Want to add "Xtra" to all you are and do right now?
Here´s how I can help you and your company change history – your own and the worlds:
You can book me for an inspirational and motivational talk,
or get help to see your genius and find an xtraordinary solution through an Individual brainstorm-coaching- and mentoring Session.
You can also discover some of the Xtraordinary Paradigms, Tools & Practises with one of the Digital Home-Study programs.
What I am most passionate about is Transformation.
This is why I offer several Live trainings in Personal Leadership, more specifically in Feminine Leadership.
Why Feminine Leadership?
Both men and women go from Great to Xtraordinary by taking Personal Leadership, and using both the Yin and the Yang-muscle in a balance that results in Acceleration, Integration and Flow. Our Yin-muscle is all about BEING and our Yang-muscle is about DOING. As most people in the Western hemisphere, including women, are most trained in Doing, I remind us of all the hidden gems that lie within the Feminine domain of Being, which enables us to work smarter, not harder, in all areas of life.
Feminine Leadership is not only relevant for women, but rather a new kind of Leadership based on the Feminine Model which is relevant whether you are a male or a female, because this is The Leadership Model of the 21st Century, as described in works like the recent New York Times Bestseller from Pulitzer prize winning authors. According to The Athena Doctrine – How women and men who think like them will rule the future (Wiley, April 2013):
"We live in a world that's increasingly social, interdependent and transparent. And in this world, feminine values are ascendant. As John Gerzema and Michael D'Antonio's proprietary survey of 64,000 people around the world shows, traditionally feminine leadership and values are now more popular than the macho paradigm of the past. The most innovative among us are breaking away from traditional structures to be more flexible, collaborative and nurturing. And both men and women from Medellin to Nairobi are adopting this style, which emphasizes cooperation, long-term thinking, and flexibility. Informally, and in countless ways, they are following the Athena Doctrine, named after the Greek Goddess, the warrior whose strength came from wisdom and fairness. All over the world, people are deploying feminine thinking and values to make their lives, and the world, better."
The Feminine is of vital importance for both for individuals, businesses and societies as it often is the lack of of all the "invisible" forces like Heart, Spirit and Awareness that is causing the problems we suffer from today, both on a micro- and macro level. Ressurrection of the Feminine Wisdom and learning how the Masculine and Feminine can work harmoneously and fruitfully together, results in Sustainability, Synergy and Success.
The "Feminine" has become urgent in economies depending on creativity, innovation, service and networking, both for men and women. I have worked with hundreds of men and have received great feedback on my input about how we can all  transform Stress into Creativity and Productivity by using both gears, the Yin and the Yang. I regularly give Talks and Workshops for mixed audiences.
However, my trainings in Personal Leadership are sofar for Women only.
I have chosen to specialize in women because I agree with those who point out that the female community is the worlds largest untapped natural resource. I think the Dalai Lama has a point when he claims that the world will be saved by women – in collaboration, of course, with progressive men. Finally, I feel qualified to specialize in the female community because I am a woman myself and know the needs and potentials of the female half of the population from my role as mother, wife, sister, sister-in-law, aunt, girlfriend and careerwoman.
If you wish to explore the Feminine Leadership options, please read more in the product section
A portion of all earnings in Kirsteninternational is passed on to organizations like Unicef, Kiva and Care, supporting women and their families around the Globe: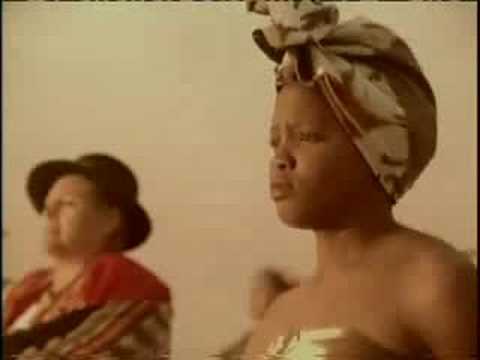 Thank you for caring for The Feminine, and the Balance between Yin and Yang, in Yourself, Others and the World.
If you wish to receive a personal consultation on how we can best support your need, please contact info@kirsteninternational.com.